sterilized
fumigated
no chemicals
preservative free
zero aflatoxin / bacteria
zero salmonella / fungus
sourcing from source
100% hand sorted
no sudan dye / harmful dye
high natural oil content
proud product of india
made with 100% natural ingredients

What Makes Us Different, Makes Us Better!

Our love for authentic flavours and wholesome goodness led to the inception of Chukde Spices - The safest Spices in India.
EXPLORE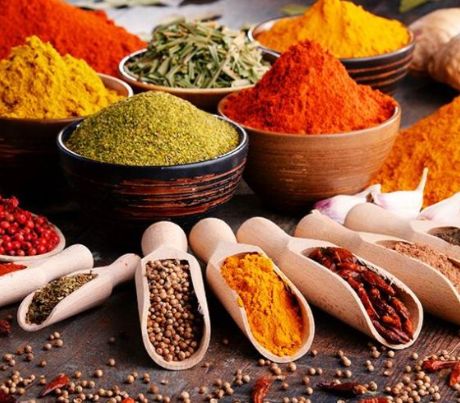 Subscribe to Safety!
Join our subscription program to avail exclusive benefits and regular supply of your favourite Chukde Spices.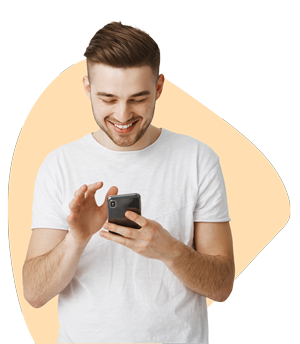 Add Products to your Subscription List
Select Monthly Delivery Date
Get Automated Monthly Orders
Stop/Change Anytime You Want
Why we are the best?
The promise of safety at every turn.
We are the pioneers in the state-of-the-art technology used in the processing of spices. Whole-heartedly invested in obtaining the best quality products for our customers, our processes are far more superior than our competitors. With Chukde Spices you are assured of utmost safety along with authentic flavours.
27 Quality Tests
All our spices are tested on 27 chemical and microbial parameters before they are fumigated, cleaned, and sorted for final processing.
ETO Sterilization
We have an in-house ETO Sterilization Plant that manages the microbial load in the spices before they are packed and shipped for final consumption.
Quality Attested
We are the first Spice Company in North India accredited with FSSC 22000 and ISO 22000:2005 Certification. Because of the quality norms and standards, we are preferred suppliers for many Indian and international brands.
Made in India
All our spices are ethically sourced from local farms and processed in our factories with state-of-the-art technology.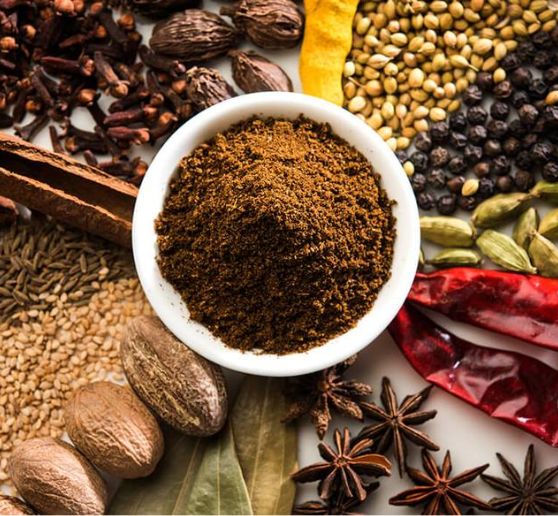 Our Presence
Chukde Spices are safe and easily accessible.
Your favourite spices are available at most local supermarkets near you. Check the map to locate a store nearest to you for convenience.